Antique & Vintage Dress Gallery
www.antiquedress.com
13 IMAGES: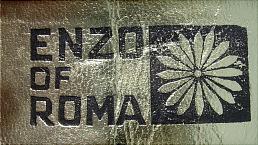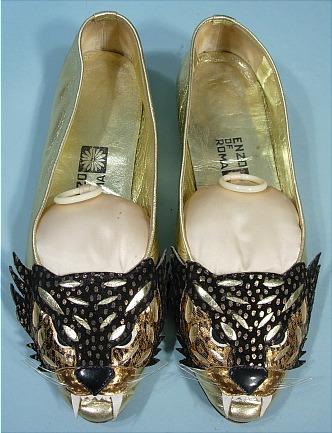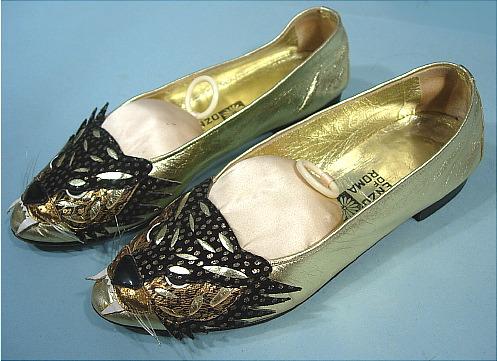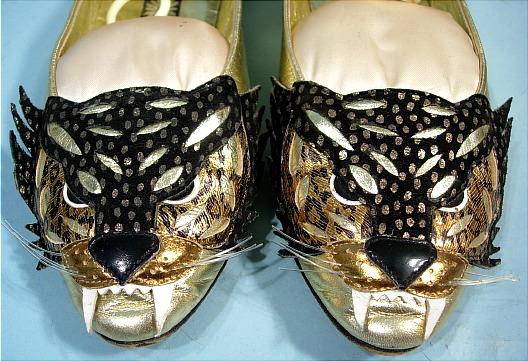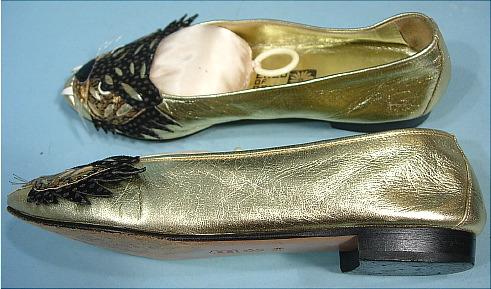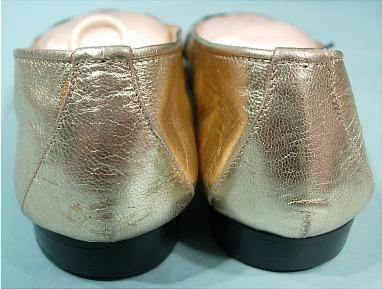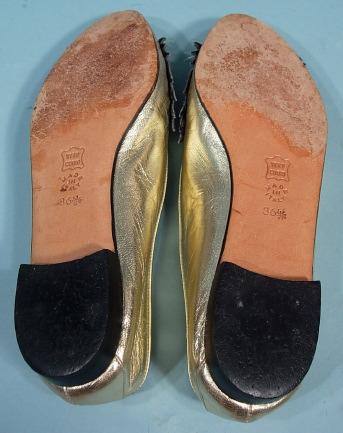 #7194 - c. 1980's ENZO of ROMA, Made in Italy Gold Leather "Leopard" Shoes! OK, I'm showing photos from two pair of Enzo of Roma shoes I've sold in the past (the bunny and the mouse). I can't get enough of these!! I'm now keeping a keen eye out for other animals that might have been part of this collection. So I was so happy to find these Leopard shoes in gold leather with black leather with gold faces, and incredibly scary sharp teeth with those nearly evil eyes! Very good condition, just slightly misshapen at back, but no problem when worn. I have to assume these were quite rare versions, as the others are mostly cute... so I would assume those would have sold more pairs than these! Size 6.5.

SOLD - but on display in Museum Category for Research/Display

[Back]

Previous pairs sold below!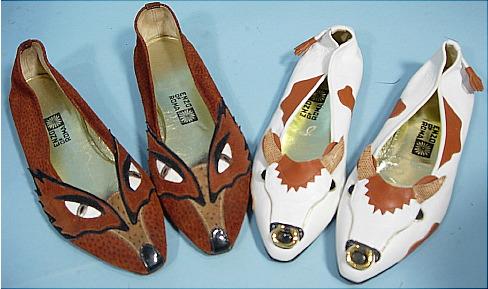 SOLD - but on display in Museum Category for Research/Display
[Back]