Antique & Vintage Dress Gallery
www.antiquedress.com
23 IMAGES: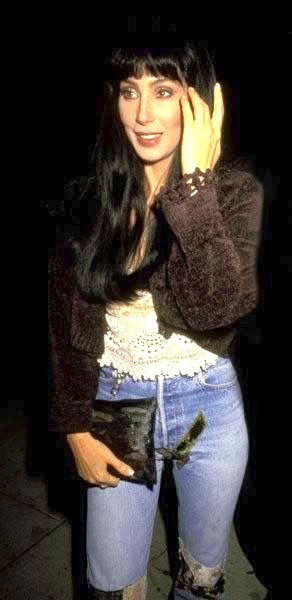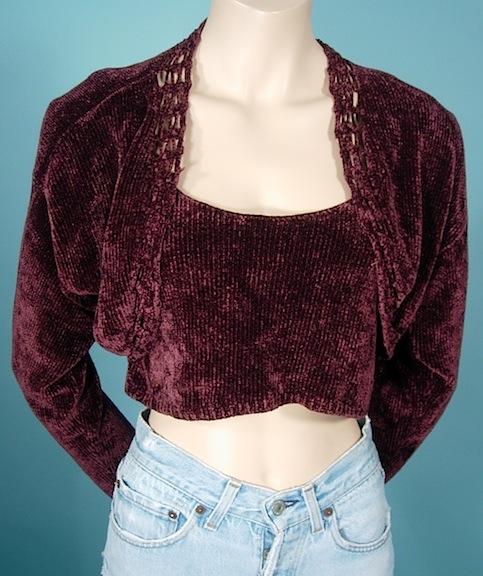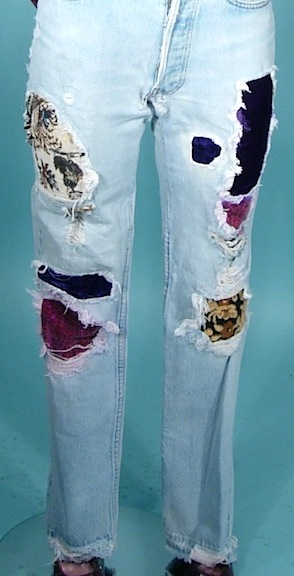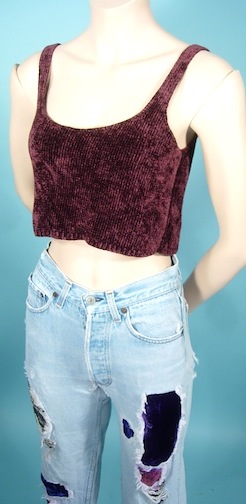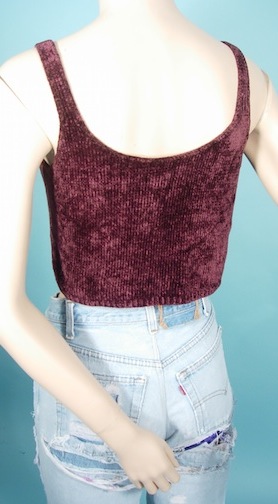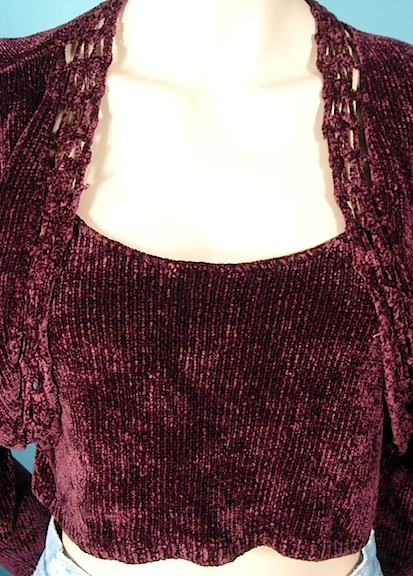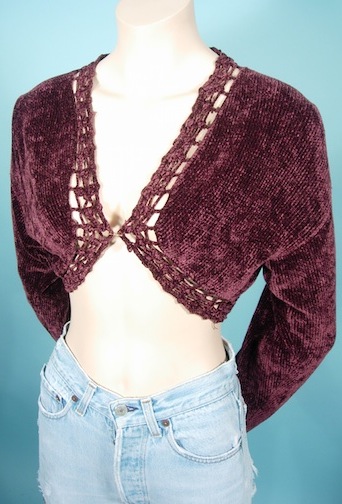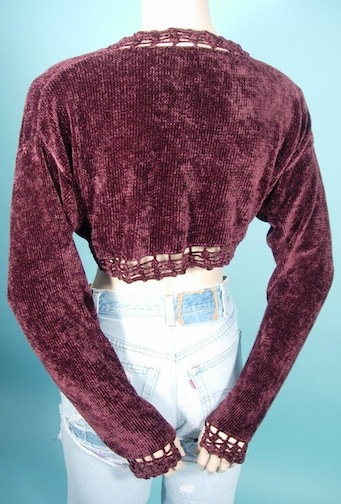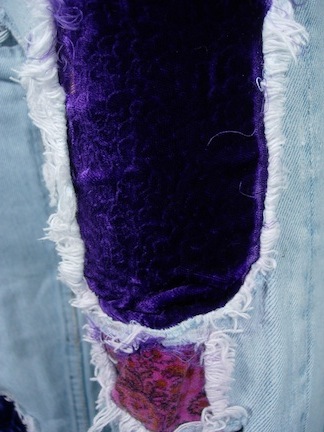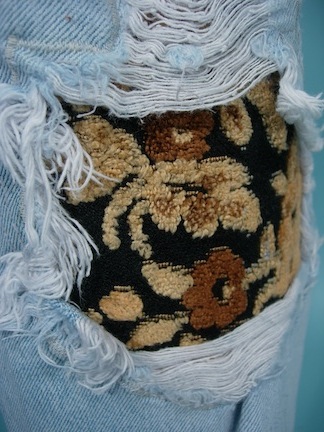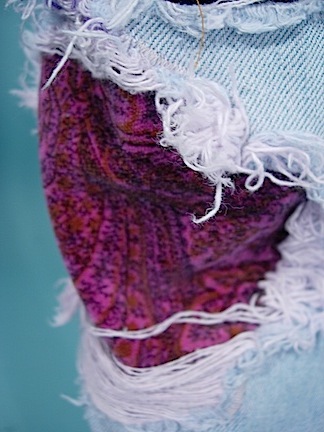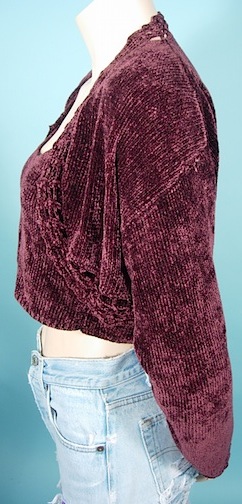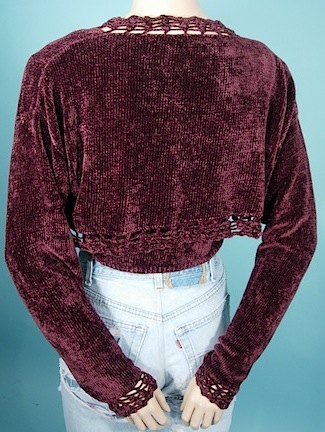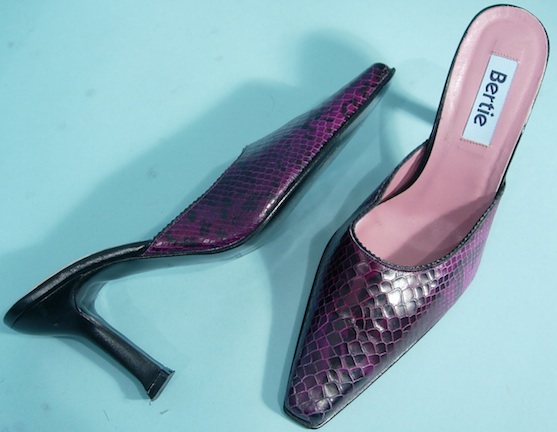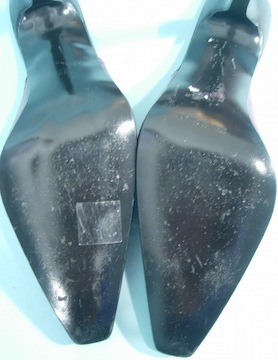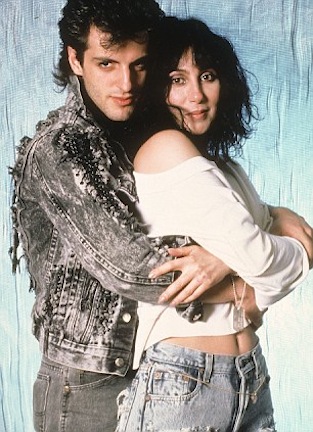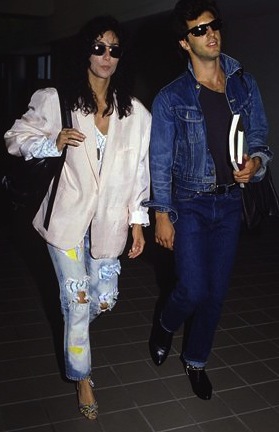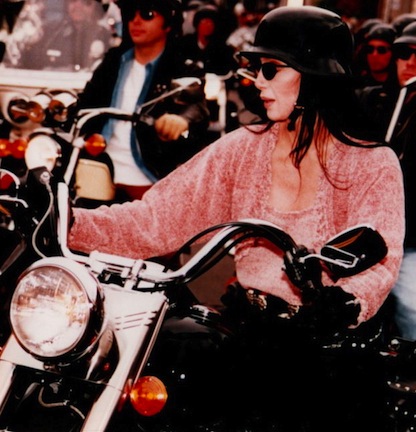 Cher in her ripped jeans/crop tops in late 1980's with the boyfriend Rob Camilletti - Not these pieces, but obviously from this era!
And Cher in the exact same sweater set in a different color. She obviously loved it enough to buy at least TWO!

ITEM #11075
Please use this number to order