Antique & Vintage Dress Gallery
www.antiquedress.com
18 IMAGES: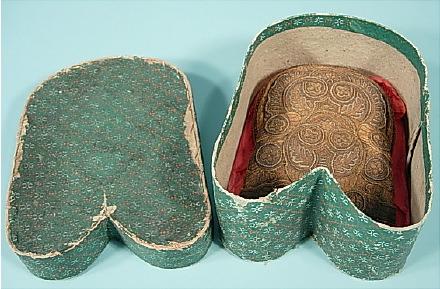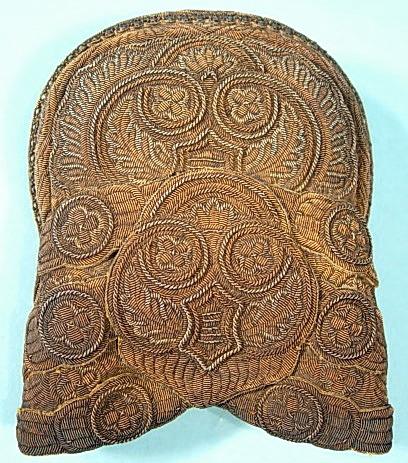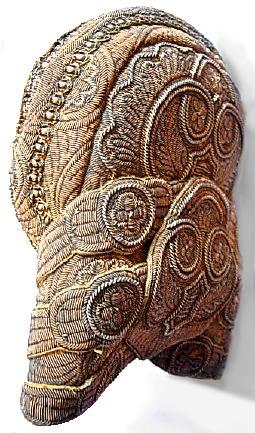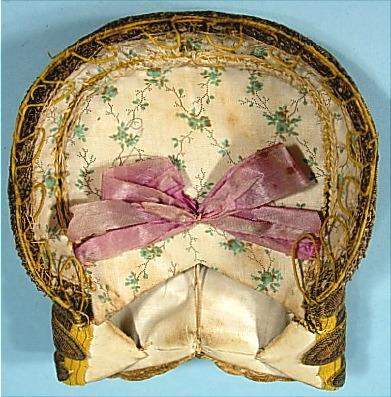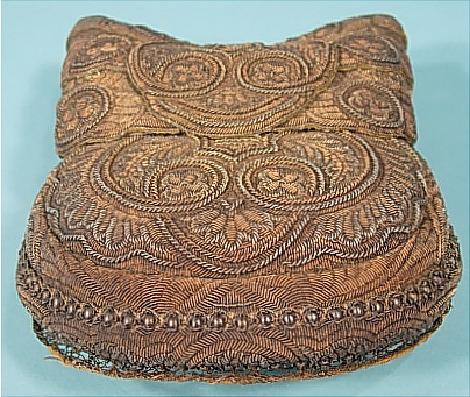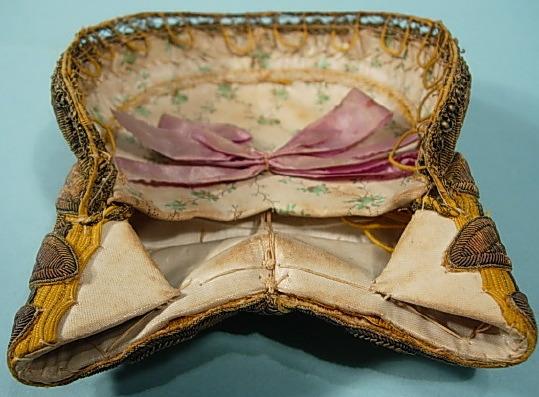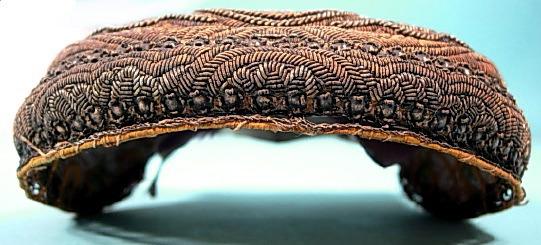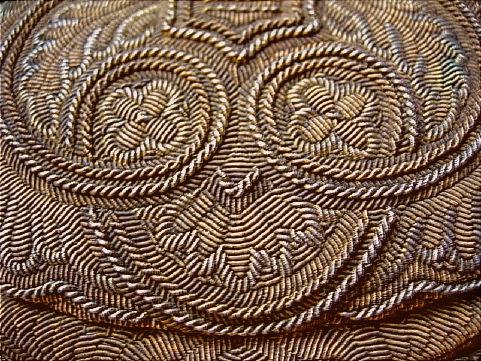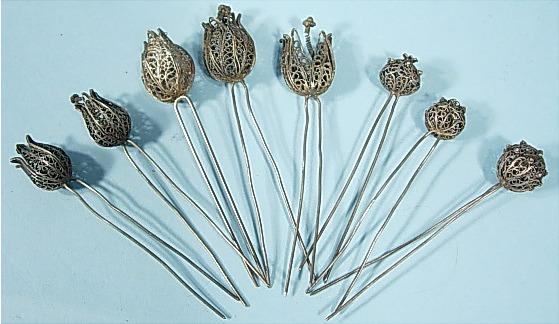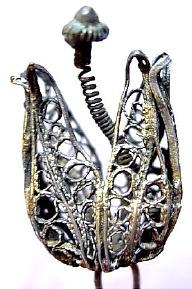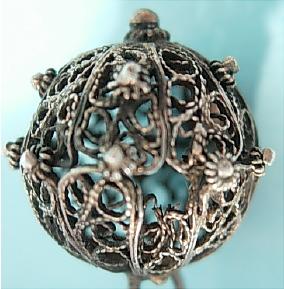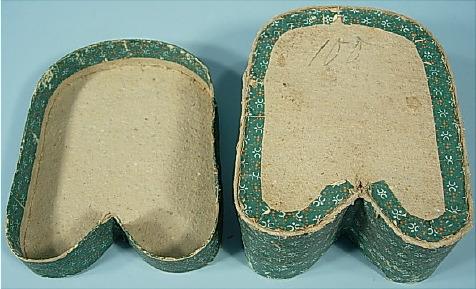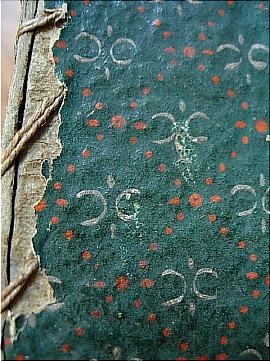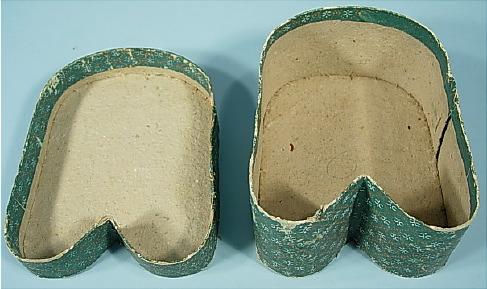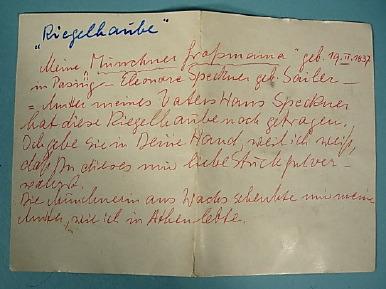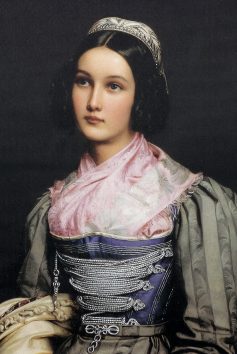 TRANSLATION OF GERMAN NOTE (thanks to Gabriele of European Bridal & Formal):
My grandmother from Munich, Eleonore Speckner, (maiden name Sailer) born on February 19, 1837 in Pasing, mother of my father Hans Speckner, still wore this Riegelhaube. I give this most loved piece of mine into your hand, because I know that you will take good care of it. The Munich woman from Wachs gave it to my mother while I lived in Athens (Greece).
ITEM #9825
Please use this number to order