Antique & Vintage Dress Gallery
www.antiquedress.com
17 IMAGES: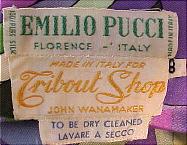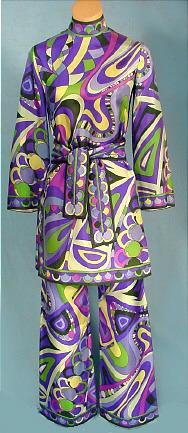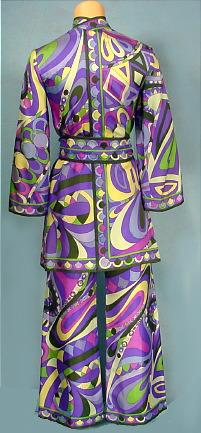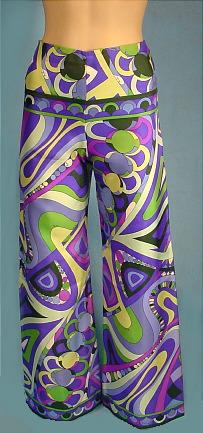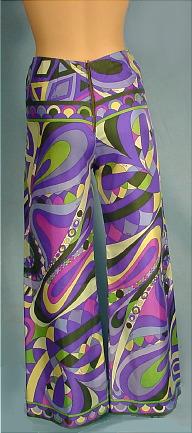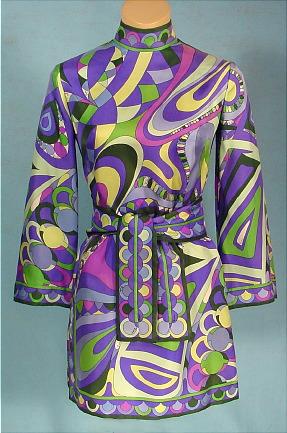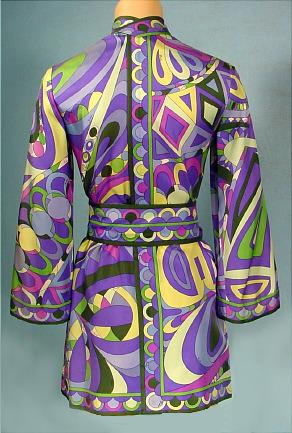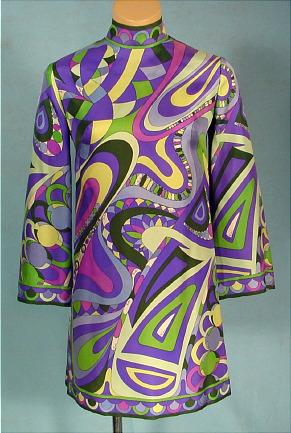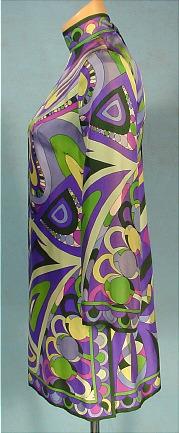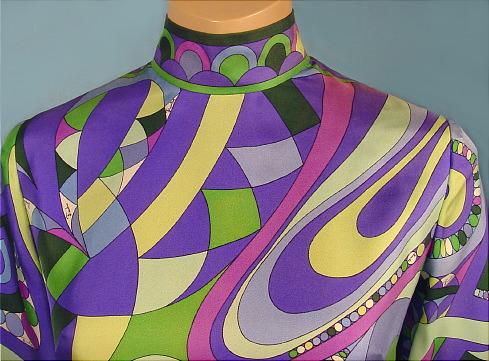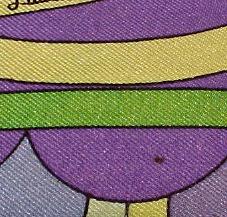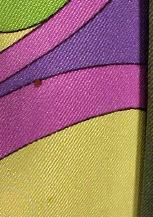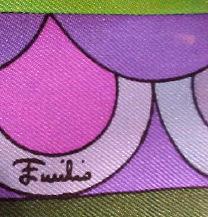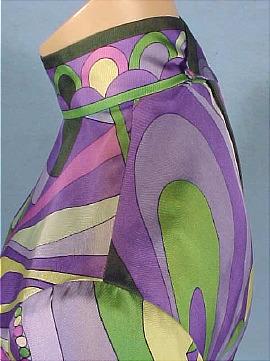 #4146 - c. 1960's EMILIO PUCCI Fabulous Silk Mini Dress / Tunic, Bellbottom Pants, and Original Tie Sash! One of the best Pucci outfits I've seen! Can be worn so many different ways! The tunic top can be worn as a minidress. The bellbottom pants can be worn with just about any top separately and still make a heck of a statement! And the tie belt allows for extra variety. Excellent condition with just a few tiny pindot spots (see photos).. tiny! The only thing really to mention is a bit of minor fading on one shoulder. The rest is bold and bright and in the purple/green hues that are most sought after! Measures: 34" bust, 26" slightly low waist pants, 34/35" hips, 33" long tunic from shoulder to hem, 39.5" long pants from waist to hem. Tie belt is 50" long by 3.5" wide. Back metal covered zipper.
SOLD - but on display in Museum Category for Research/Display
[Back]