Antique & Vintage Dress Gallery
www.antiquedress.com
14 IMAGES: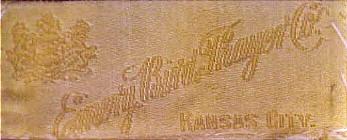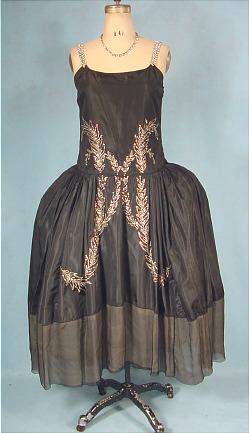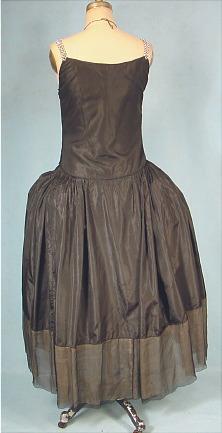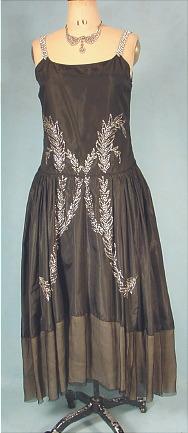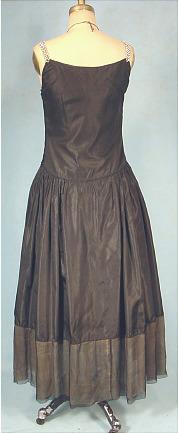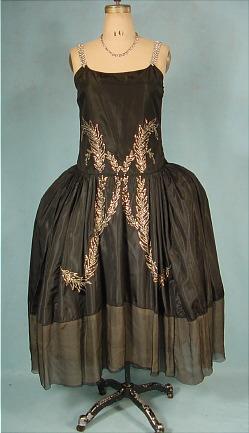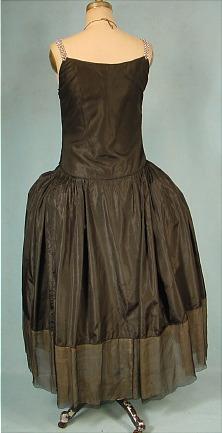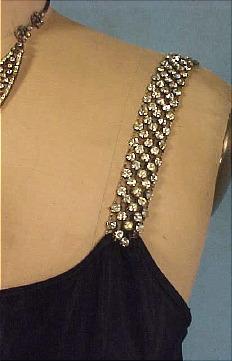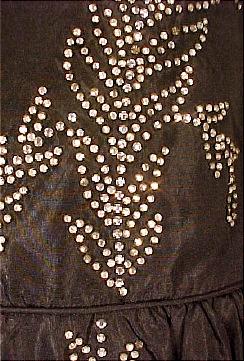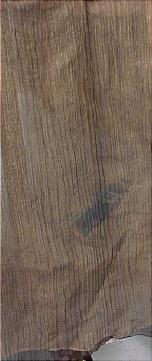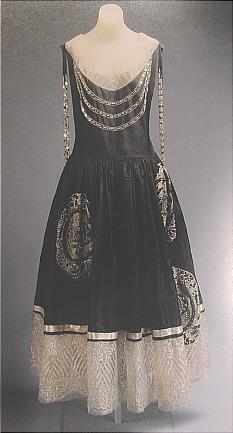 Jeanne Lanvin Dress -1924 (photo from Haute Couture, Metropolitan Museum of Art book)

#2784 - c. 1924 EMERY BIRD THAYER CO., Kansas City Black Silk Flapper Robe de Style Dress! During the 1920's it was Jeanne Lanvin who was often associated with this style.... the definition of "robe de style" is: a close-fitting bodice, a natural or lower waistline, and a full bouffant skirt reaching to the calf or ankle. In this instance, the skirt could use panniers as an undergarment to create the wide hipped look you see in some of the photos. The dress does not come with panniers... but I found a reproduction pannier hoop set on the internet you can purchase for $40, so it's affordable! :). Or you can wear it without panniers. I've photographed it both ways. Plain black silk dress with a lighter gauze sheer black hemline. The straps are rhinestones (possibly replaced?) but the beauty (other than the style) is in the intricate tiny rhinestone design at front! Somehow I don't think that this dress was designed in Kansas City... so I'm assuming this was an import to this shop.... has a high-fashion Parisian look. I only wish I could find a hidden Jeanne Lanvin label inside. I'm showing a photo of a true Jeanne Lanvin dress which looks like it could be from the same collection! Excellent condition with just one tear of the underlining under the gauze (see last photo). Lightly seen through the gauze.
SOLD - but on display in Museum Category for Research/Display
[Back]